About Us:
Native Americans have lived in Maine peacefully for thousands of years. We lived peacefully hunting, fishing and trading among the tribes and living in concert with the land. In the 1600s that all changed when we welcomed visitors who came to the shores of Maine.
The Wabanaki Confederacy, translated to "People of the Dawn," was unified in 1606. The confederation was comprised of the principal nations, Abenaki, Mi'kmaq, Maliseet, Passamaquoddy and Penobscot. At the time these tribes came from present day Maine and eastern Canada. of the territory that would become Maine in 1820 and eastern Canadian tribes.
The Wabanaki Confederacy played a key role in supporting the colonials of the American Revolution against King George. The Treaty of Watertown of 1776 formalized the relationship. The Treaty was signed by the Mi'kmaq and Passamaquoddy tribes, two of the Wabanaki Confederacy's members. General George Washington expressed his appreciation for the alliance in a letter.
Despite the tribes' support of the colonials the favor of support was not returned after the war. During the time of the Wabanaki Confederacy (1606-1862) and beyond the Wabanaki people were radically decimated due to many decades of warfare, but also because of famines and devastating epidemics of infectious disease.
In June of 2020 the tribes in Maine (Aroostook Band of Mi'kmaq, Houlton Band of Maliseet, Passamaquoddy Tribe and Penobscot Nation) formed the Wabanaki Alliance. The Wabanaki Alliance was formed to educate people of Maine about the need for securing sovereignty of the tribes in Maine.
In 1980 the Maine Indian Claim Settlement Act was passed by Congress and ratified by the tribes and the State of Maine. The Settlement Act was supposed to be a living document that would be improved upon. Under political duress the tribes agreed to the Settlement Act but with the hope to continue improving the relationship between the State of Maine and the tribes. For forty years this has not happened.
Because of the 1980 Settlement Act the Tribes in Maine have had their sovereignty stripped from them. The promise of improving the Settlement Act has never been fulfilled. Now the Tribes in Maine are treated less than every other tribe in America. The Wabanaki Alliance is not asking for special privileges but fairness by having the same or similar sovereignty as the nearly 500 other tribes across America.
We ask all those who support the sovereignty of the Tribes in Maine to educate themselves on the issues, why they are important and join us in securing sovereignty.
Wabanaki Alliance Officers: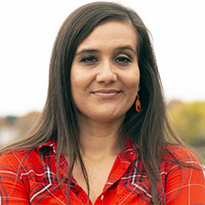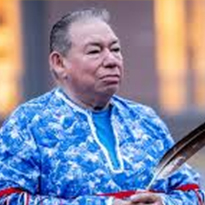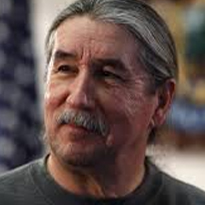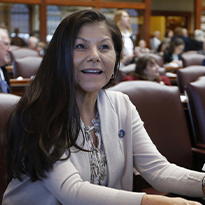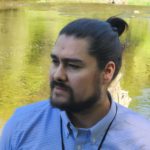 Advisory Board Members: